Peace and quiet to write your thesis or complete your project?
[vcex_spacing size="0.4em"]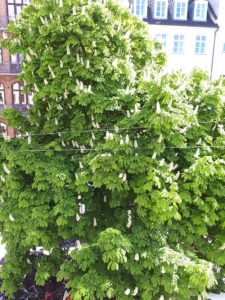 The office space Rubrik in the center of Copenhagen has part or one full time space available for rent. The price is 1200 or 2300 kr. – no VAT – including small conference room, desk, wifi, printer, cleaning, coffee, tea and fruit. The rest of us are journalists, writers and an illustrator/graphic designer. And as a special summer offer you can rent a space for three months without paying a deposit.
Rubrik is located in the historic centre of Copenhagen with the view of a beautiful chestnut tree.
Contact Karin Larsen at mobile: 2154 3188, mail: karinprag@gmail.com for more info.
[vcex_list_item icon="fa fa-camera" font_size="11px" text_align="right" font_weight="300″ css=".vc_custom_1547820975600{margin-bottom: 1em !important;}" margin_right="6px" link="url:%23|||" font_color="#555555″ classes="cmf-fotograf cmf-fotograf-blockquote"]Photo: Mediehuset Rubrik[/vcex_list_item]